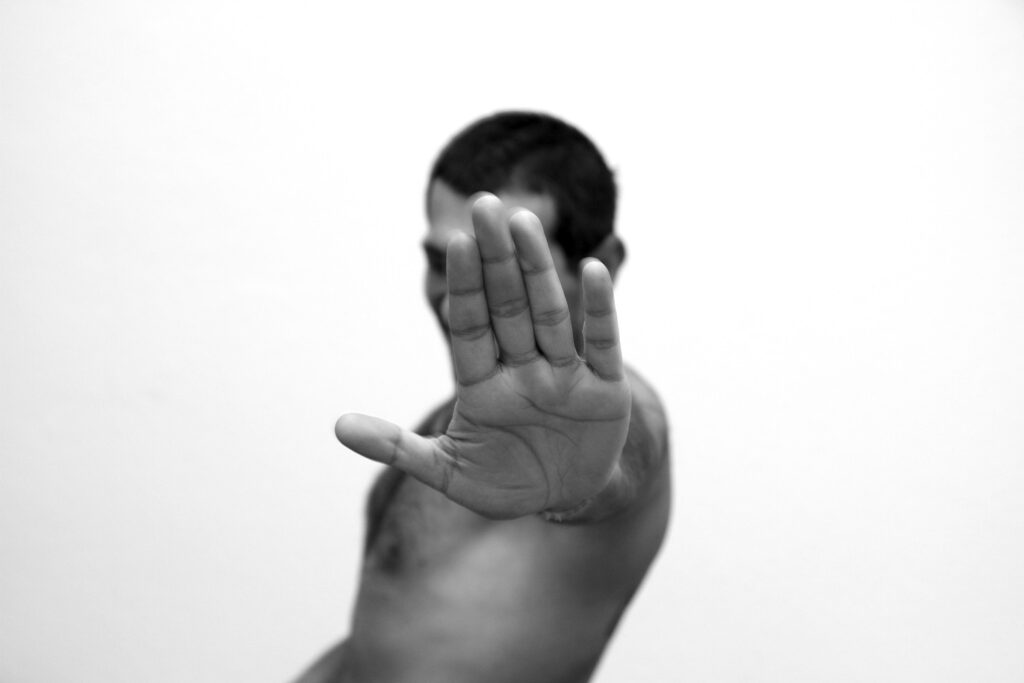 Virtual Exhibition
Mersud's virtual exhibition just went online.
It is about the struggle that he have waged for many years. A struggle for love and recognition. A fight that he have to fight with himself and with others. It's about a part of his personality that he's been hiding for a long time and which he still hide far too often: his identity as a homosexual man. The story of a coming-out may not sound so exciting in Berlin today. For many, however, it is a struggle for inner and outer freedom. And it is even more so when the environment is shaped by traditional values ​​and ideas. This is not just about his personal history, but also about the question of the possibility of personal freedom and self-fulfillment in his Bosnian society of origin and especially within the Roma community. He wants to talk about the experience of belonging to a minority in several ways and fighting for recognition from the majority. Others are invited to share their story and become part of the exhibition. It calls for strength and courage, to stand by yourself and not to avoid the eyes of others.
The online exhibition contains texts, video interviews and a series of portraits. It begins with Mersuds family history and stages in his life from childhood to the experiences of the corona lockdown in Berlin.
Find more information on the project and visit the exhibition:
www.donotspitinmyface.com
become part of it and tell you're story!