Mersud Selman was born in Bosnia-Herzegovina in 1986. He was raised in a Roma neighbourhood as one of five brothers and one sister. His father Muret and mother Sevdina strived to make the best life possible for themselves and their family. Mersud was a sensitive child. He was a bit intimidated by the teachers when he started school, not because he was discriminated against but because he was a little shy. He and his younger brother Ferdi went through school together.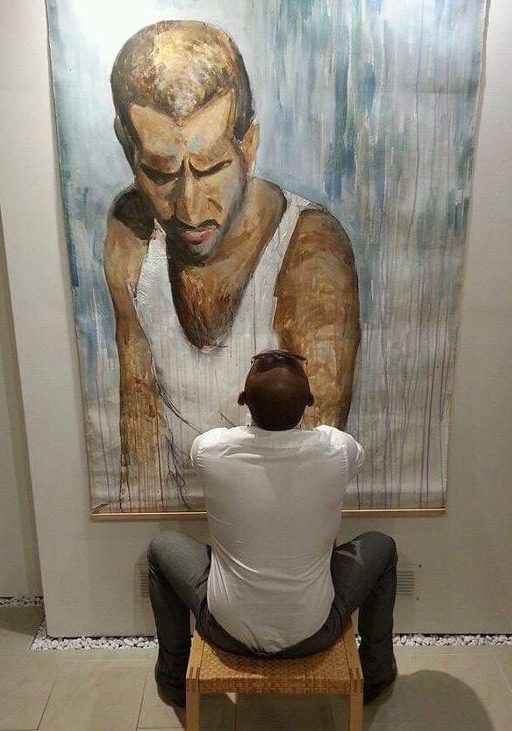 As a child Mersud wanted to be a singer, but when his brother became interested in art, Mersud decided to follow the same path. The two brothers painted each other. Later his younger sister Selma also determined to become an artist. Half of the Selman siblings are pursuing careers in art. The other brothers still live in Bosnia and work in metal recycling.
Mersud was six years old in 1992 when the Bosnian war began. "We were so hungry. I remember one day playing a game of marbles. The kid I was playing with had a loaf of bread. I asked him if he would give me some bread if I won.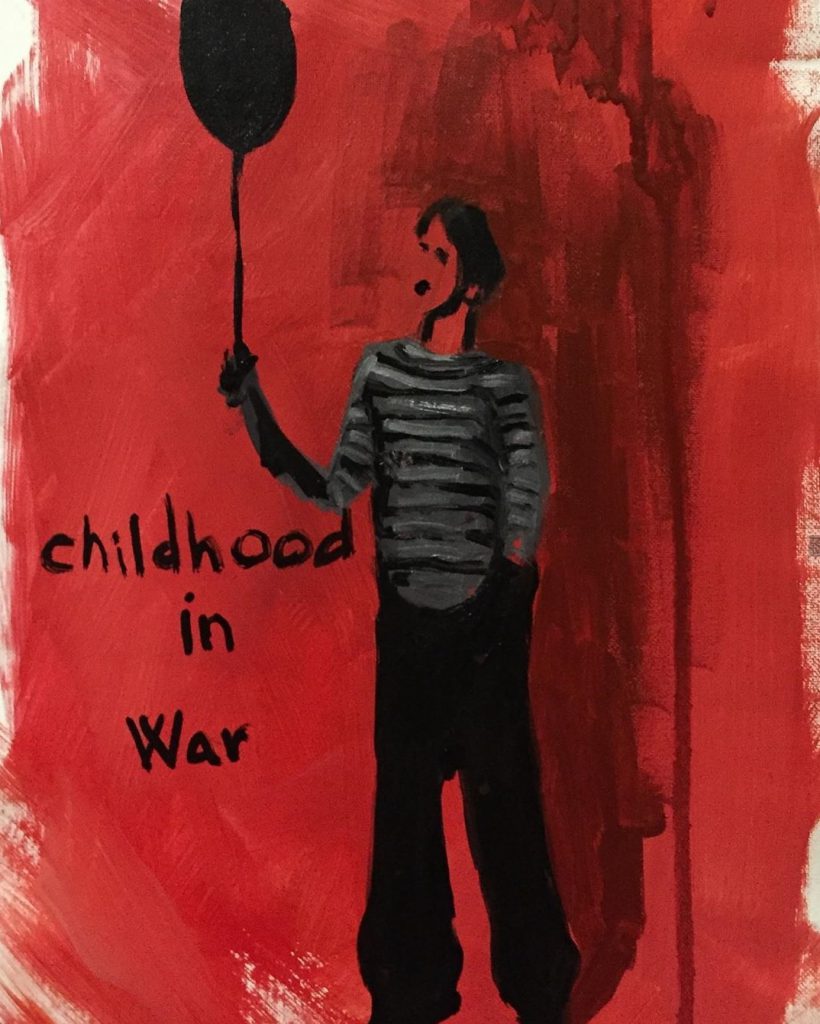 My brother and I took chalk and made sketches of each other on the pavement. I began to realize that I had talent. Our teacher, Mirza Ibrahimpašić encouraged us to enter the academy in Banja Luka to study art. My brother Ferdi and I waited until our sister Selma finished high school and in 2010, we all began together.
When I finished my undergraduate arts degree, I moved to Budapest to enter the Roma English Language Programme at CEU. In 2016 Mersud Selman's exhibition, Silence was shown at the university.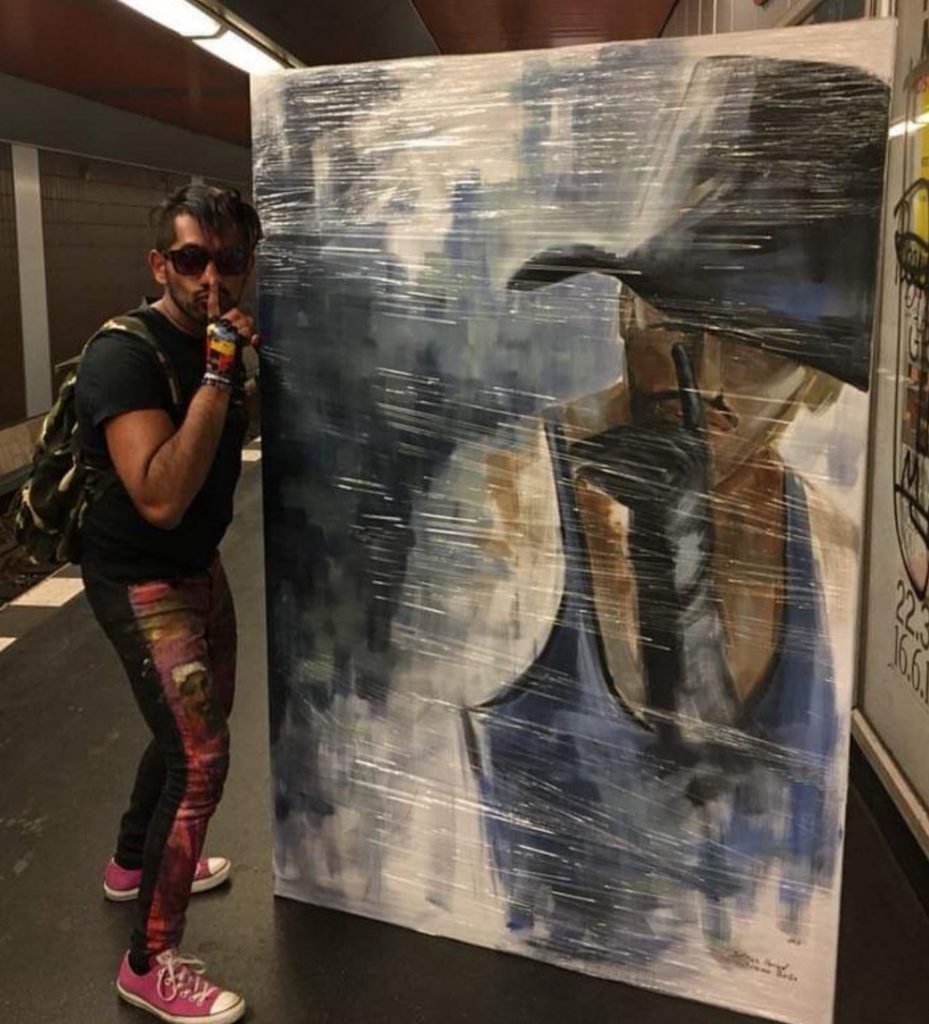 Beginning in 2017, Mersud began to receive invitations from cities all over Europe to exhibit his work. He had an Exhibition in Milan, then in Berlin. Mersud was attracted by the vibrancy of Berlin and decided to move there.
Text by Mary Evelyn Porter